Mag.ª Gabriele Herlitschka, MSc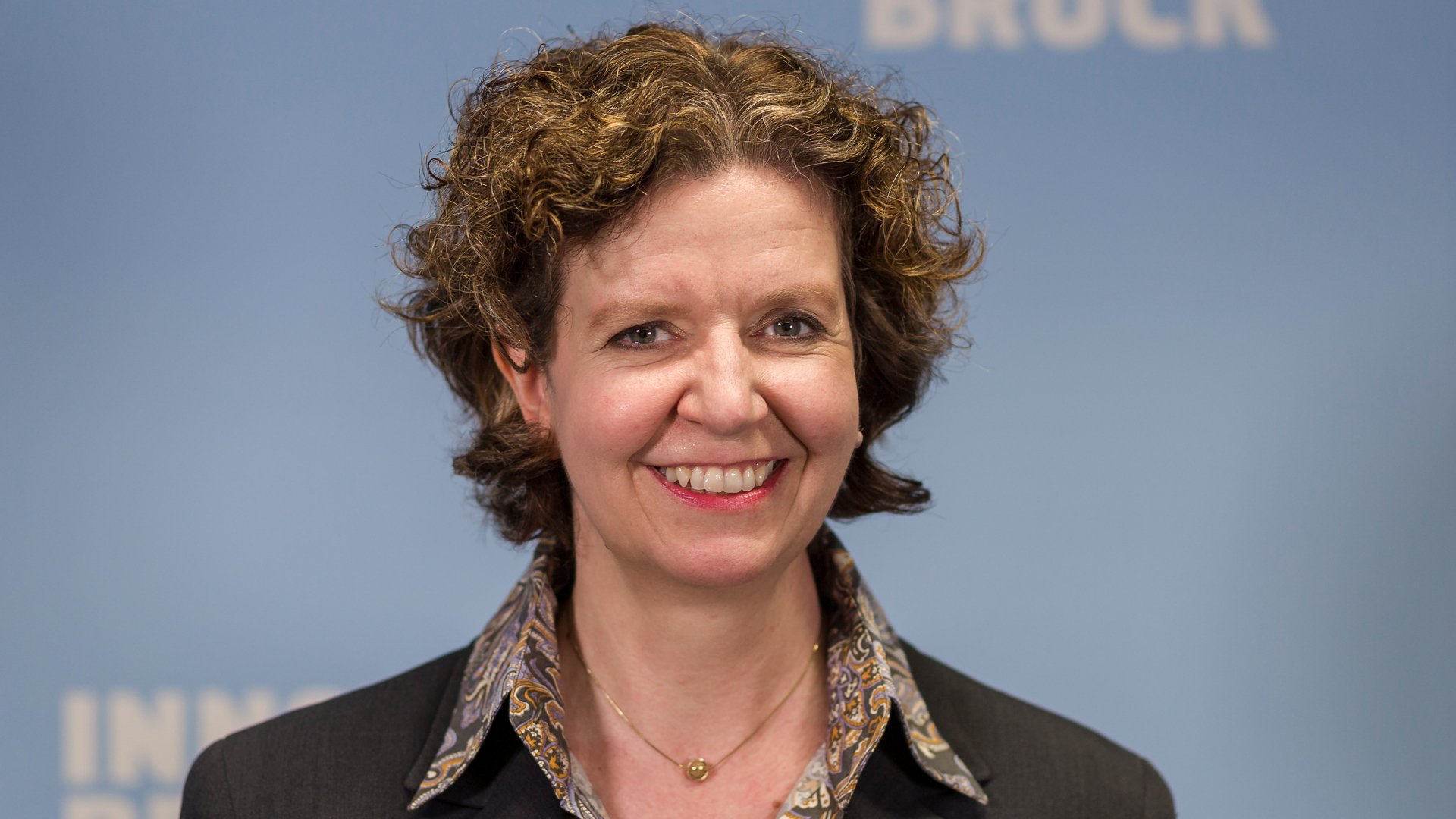 What are the duties of the Magistrate?
The Magistratsdirektorin represents the Mayor in her capacity as head of the Magistrate and is responsible for supervising all departments of the Magistrate. Core responsibilities include overseeing the affairs of the City Senate and Municipal Council. The Magistrate is responsible for managing the internal service and administrative development.
What is the Magistrate responsible for?
In the performance of the duties of the internal service, the Director of the City Administration is responsible for ensuring a uniform, regulated and lawful course of business in all branches of the City Administration. To this end, she has the authority to issue instructions to all employees and has extensive inspection and inspection rights.
Who is the deputy of the municipal director?
StV Mag. Martin Rupprechter
Organizational structure of the Innsbruck City Council
Here you can find the organizational structure of the Innsbruck City Council:
Office of the Magistrate
Opening hours
Monday to Thursday:
8.00-12.00 and 13.00-16.00

Friday:
8.00-12.00
You might also be interested in